We offer Private Local tours, Small Group tours, Tour Packages and Special Interest Tours (SIT) to cater for your needs". 

All tours can be customised to ensure that you experience Central Vietnam in your style and at your pace at an affordable cost.

Make your stay in Hoi An, Da Nang or Hue the highlight of your Vietnam adventure.
ATTRACTION TOURS
FESTIVAL TIME – BIG PROMOTION TOURS
SHORE EXCURSION
SHORE TOURS FROM CHAN MAY OR TIEN SA PORTS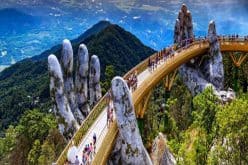 QUICK BOOKING!!!!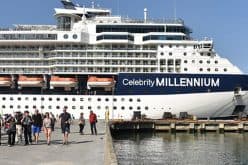 QUICK BOOKING!!!!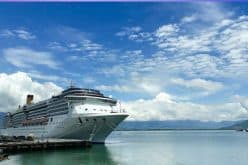 QUICK BOOKING!!!!
TRAVEL NEWS
HOT NEWS & TRAVEL TIPS
19,076 total views, 6 views today