TripAdvisor is the world's largest travel site with over 60 million members and over 170 million reviews and opinions on hotels, restaurants, attractions and travel services.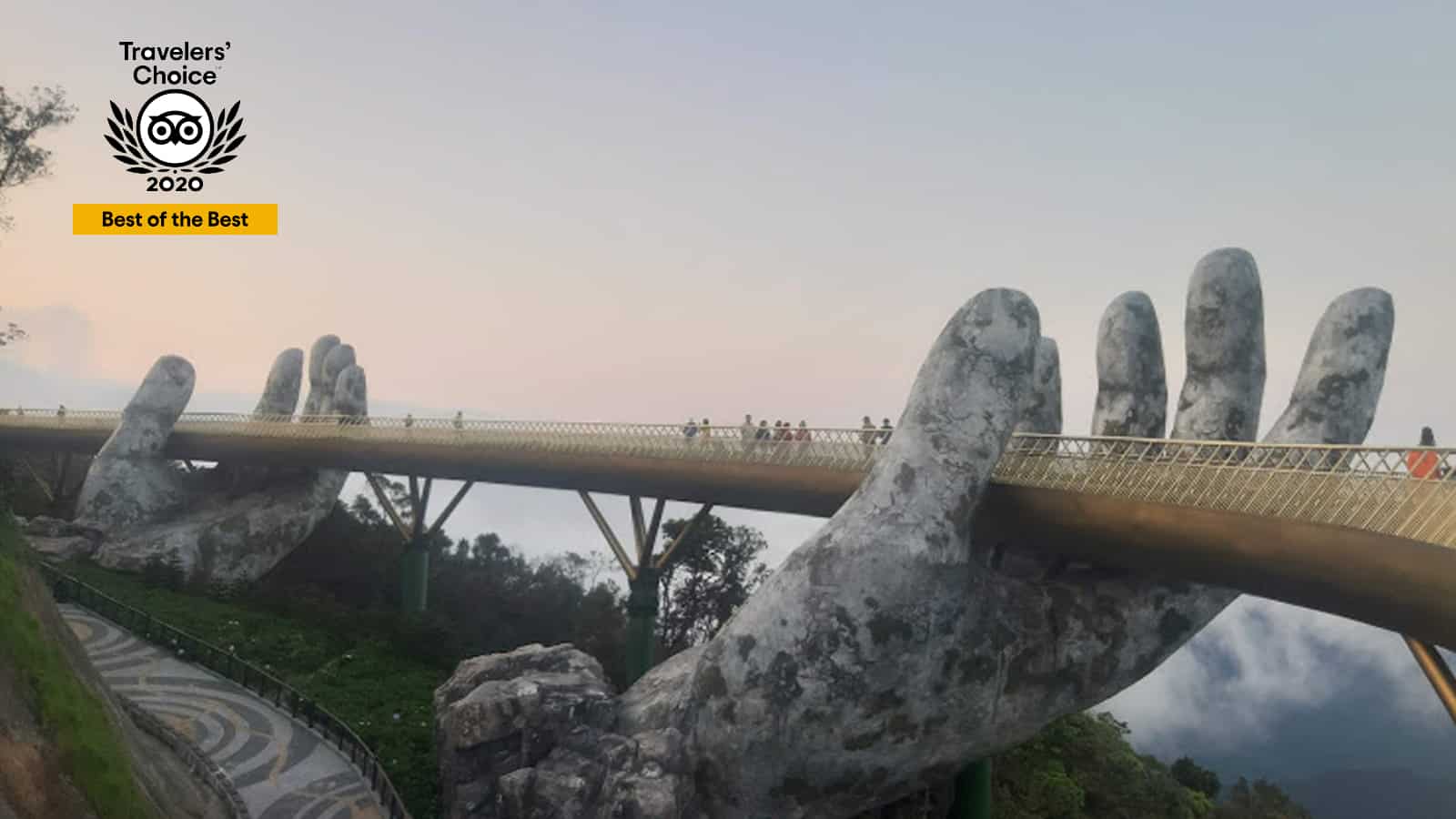 On 25th of February 2020, TripAdvisor honored Da Nang in Top Trending Destinations voted by tourists and members of this site.
Ranked 7th in the list of the 25 most popular destinations, Danang is complimented by TripAdvisor with the hospitality of local residents, unique cuisine and outstanding natural landscapes: Golden Bridge, Ba Na hills top attration in da nang symbol for many tourist come to da nang city, viet nam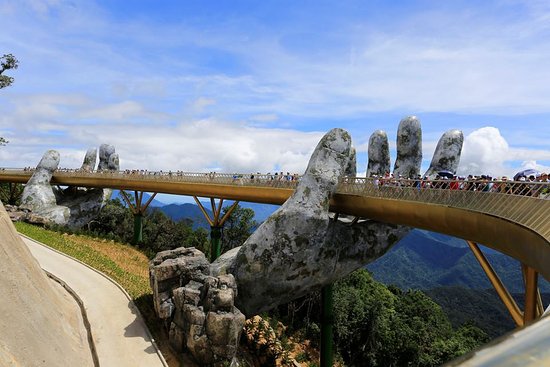 READ MORE: GOLDEN BRIDGE BA NA HILLS FULL DAY TOUR
Topping the list of the world's trending destinations voted by TripAdvisor is the city of Cochin (India), famous for its beautiful coastline and a blend of Eurasian culture. Some famous international tourist cities are also in this list such as: Porto (Portugal), Krakow (Poland), Malta, Buenos Aires (Argentina), Vienna (Austria), Mexico City (Mexico), Chiang Mai (Thailand), Budapest (Hungary), Moscow (Russia) … Ho Chi Minh City was also voted and ranked 12th on this list.
505 total views, 2 views today